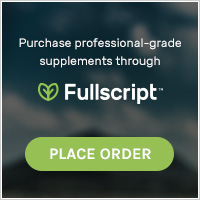 Fullscript
You can now purchase Standard Process, Designs for Health, Microbiome Labs, and many more brands by clicking the link to the left.
Wish Garden Herbs (not on Fullscript)
Great liquid herbal products to support lactation, digestion, sleep, mood and more. From pre-natal to post-natal, this company has products to support you through the whole process. Click the banner for more information.